Cyclo-Café offers the best kind of joie de vivre.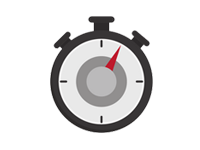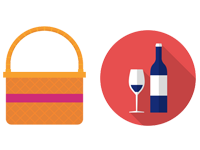 Test your time, speed & endurance on challenge route through Paris.
Inclus..

Challenge objectives
Water
Acheivement Stats

Best scores listed on Cyclo-Cafe 'Leaders Board'
Leisure ride through Paris with those closest. Pause along the historical route for picnic & photos. inclus..

Classical, Relaxed Route

Apero & Snacks Included
Water Included
Photo Package Included
EVJF and Special Occasions.
Half Day / Full Day Rentals
Professional Services for custom tailored events.
Customizeable Route
Special Transportation
Decals & Decorations
Expos or product launches. Raise awareness to your brand and have fun doing it.
* -10% discount on ✓ Large Groups ✓ Multiple Reservations
Ils ont fait nous confiance
A Savoir / Know Before You Go
Feel free to bring along your own picnic in addition to our.. Anything else you have a craving for or want to share with the group.
All participants must sign a liability waiver/ behavioral agreement. Comportment in Paris is important.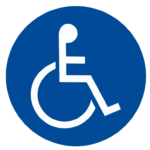 For people with limited mobility
Cyclo-Café is aimed to create shared memorable moments for everyone and is therefore accessible to all, including those with limited mobility. Cyclo-Café is equipped with a special bench that allows those who are unable to pedal to still join in the ride. For more information or special requests, please contact us.