Cyclo-Café offers 3 ride packages to suit your needs.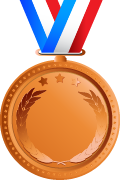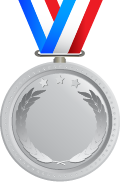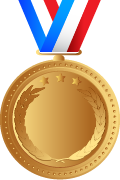 Test your time, speed & endurance on a challenge route through Paris.
Included:
- Fitness Route
-Water
-Challenge Objectives
-Achievement Stats

For Sporty People.
Easy ride through Paris with friends and family.
Pause along the historical route for picnic & photos.
Included:
- Relaxed Route
-Snacks & Water
-Photo Package
Option Apero: +5€/person
For EVJF, Special Occasions and Casual Groups.
Half Day / Full Day Rentals
Professional Services for custom-made events.
Anytime: 24/7
Anywhere: customizeable route
Any kind: food & drinks services
Anyhow: decoration & decals
For Businesses, Expos and Product Launches.
* -10% discount on ✓ Large Groups ✓ Multiple Reservations
* Surcharge May Apply During Peak Hours
Ils nous ont fait confiance