Cyclo-Café's aim is to provide a safe and reliably fun activity.
These terms and conditions are in place to ensure all riders enjoy their events with Cyclo-Café.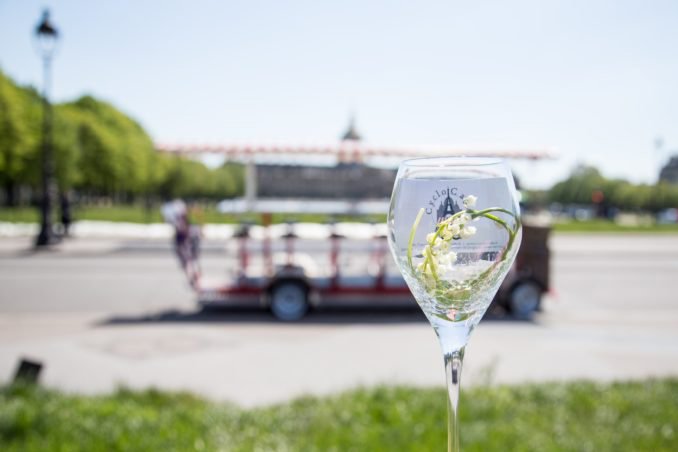 Cyclo-Café is busy scheduling. In order to maximize available dates, 50% deposit will be required to reserve your desired event date. This deposit is non-refundable.

The balance remaining and any extras desired, is not due until tour date in case your plans change.

Cyclo-Café Paris is 100% eco-friendly and incredibly fun and social, no matter what the weather. The bike also has a French-Bistro canopy to keep riders dry. In case of more severe weather, Cyclo-Café staff

may postpone

your event to an available date.

Behavior in Paris is important. Cyclo-Café is a very social environment with fellow riders on board and also the hundreds of curious passerby's. All riders on Cyclo-Café are responsible and liable, themselves to follow all Public Safety laws of Paris. All riders must agree to the Ride Behavior & Rental Agreement. Decharge Responsibilite Cyclo-Café (FR) / Liability Waiver Cyclo-Café (EN)
If you enjoy your event on Cyclo-Café Paris and you want to help us out..post a comment, tag a photo on social media, or write us a review.